Love Thy Neighbor Dinner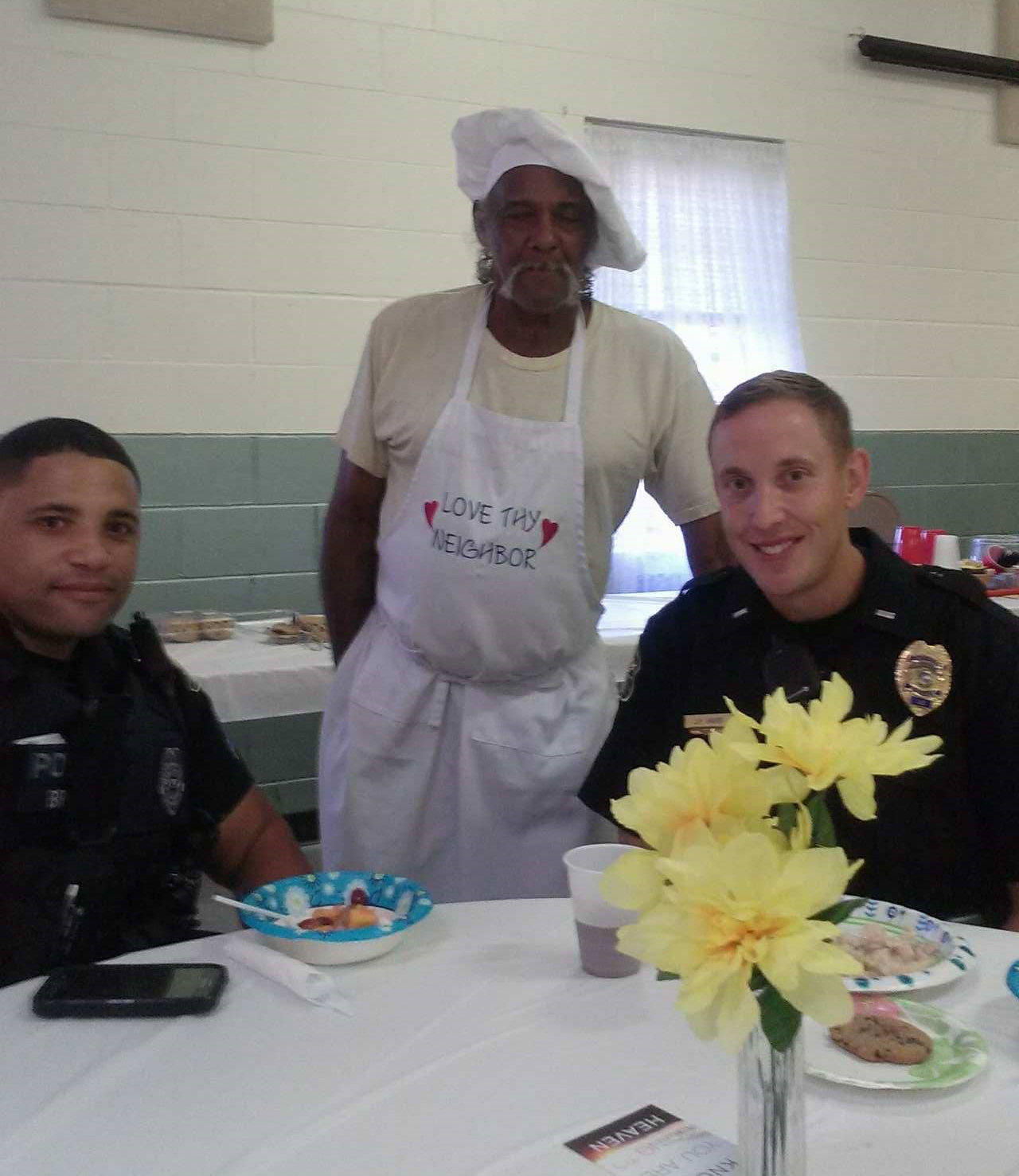 Due to COVID, we are currently not holding this event. We look forward to the day we can gather together again over a great meal!
Every month on the second Saturday, South End hosts a free dinner for those in need in our community. Jesus went out of His way to reach out to those in need, especially those that life has left behind. Jesus said we need to walk in His footsteps. We see Him always looking out for those in need, feeding thousands when they came to hear Him speak. Come out and join us on the second Saturday each month to share Christ's love with others. Setup and meal preparation starts at 3:00 p.m. We can always use more volunteers in this growing ministry. If you know someone in need, invite them to dinner. Doors open at 4:00 p.m. and dinner is served at 5:00 p.m.
.