Heart2Heart Connection
Heart2Heart is the umbrella of the Women's Ministry at South End Baptist Church. Our first and foremost purpose is to share the love of Jesus Christ within the church and community. Our vision is to:
Help women grow in their Christian faith through the study of His Word.
Serve God through outreach, and develop deeper relationships with Him and one another through prayer and fellowship.
I invite you to explore one or more of the many opportunities offered by clicking on one of the links above in the women's ministry menu. I also challenge you to come and connect! Allow us to minister to you so that we can grow together and be an encouragement to one another!
Your Sister in Christ,
Darlene Ely
To contact me personally please feel free to call the church or email me at This email address is being protected from spambots. You need JavaScript enabled to view it.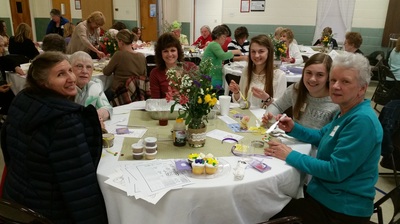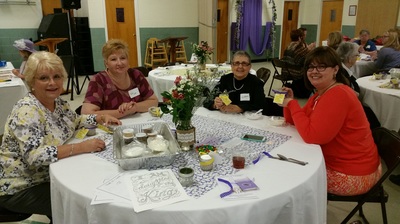 "Having so fond an affection for you, we were well-pleased to impart to you not only the gospel of God but also our own lives, because you have become very dear to us." I Thessalonians 2:8