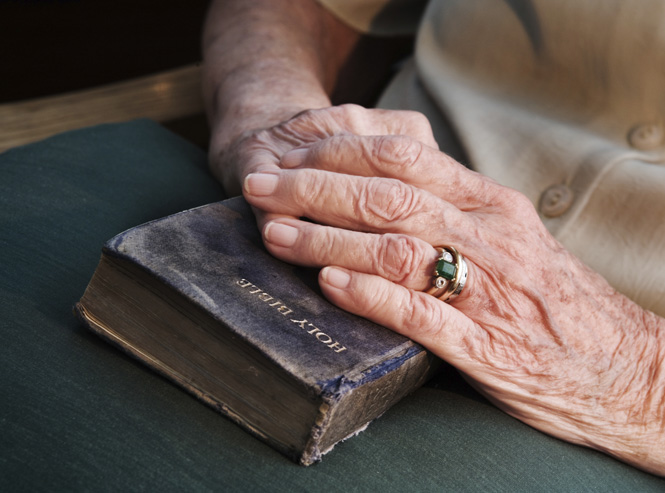 Seniors at South End
Our seniors ministry here at South End is referred to as "Serving Seniors" for our desire to serve Christ. From monthly get-togethers to events in our community, there are several ways for seniors to get involved here at South End. Feel free to explore the menu on the right and learn more about our senior ministry.
Upcoming Event: All seniors are invited to join us for a potluck luncheon on September 9 at 12:00 p.m. We will provide the main dish and if you can bring a side dish to share, that would be great! We look forward to seeing you there!
.