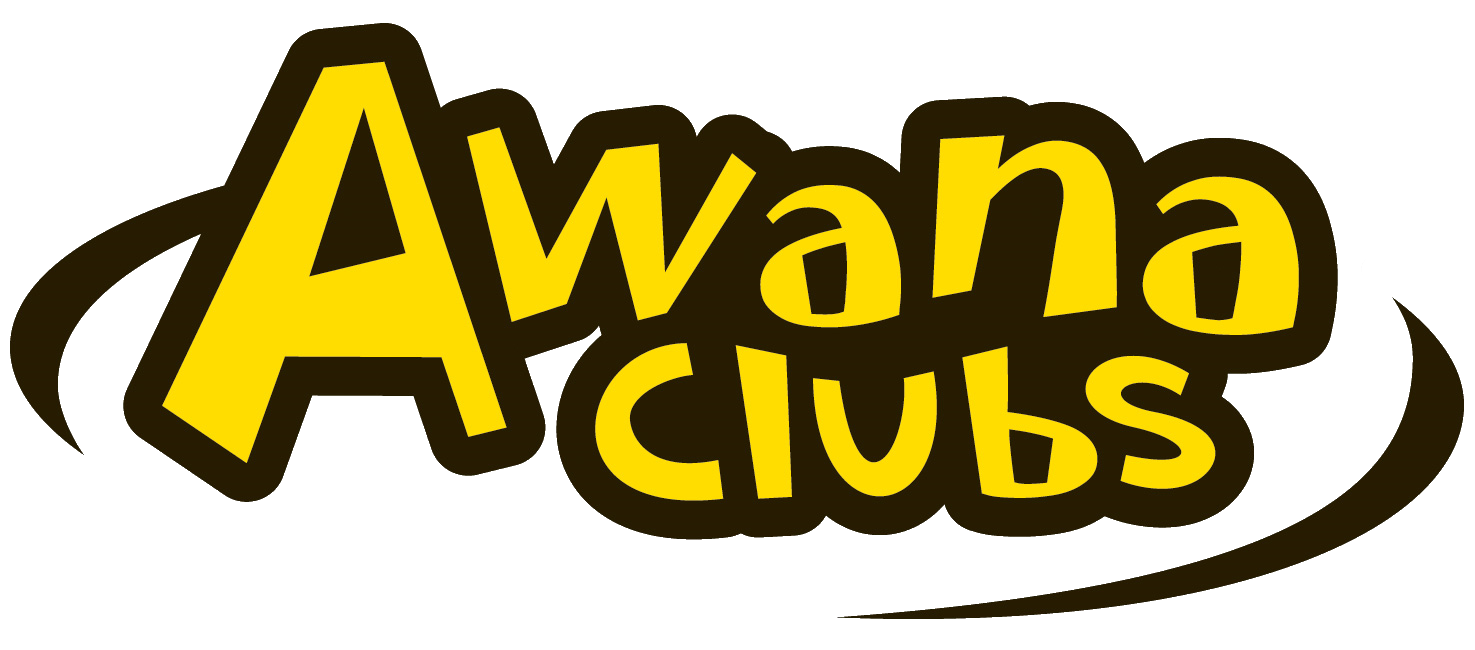 Announcements
Online Registration Available: Starting this year, you can register online ahead of time! This will save you some time on opening night.
First Night of Awana: September 8, 5:30 - 7:00 p.m. Arrive early to give yourself time for registration. We're looking forward to another great year.

New Commander & Secretary: This year we're seeing some changes as we have a new commander and secretary. Tim Sloane will be taking over the role of commander and his wife, Jennifer Sloane, will be taking on the role of secretary. We are thankful to Mark and Cindy Estep for their years of work as commander and secretary. They will still be working in our club, but in different roles.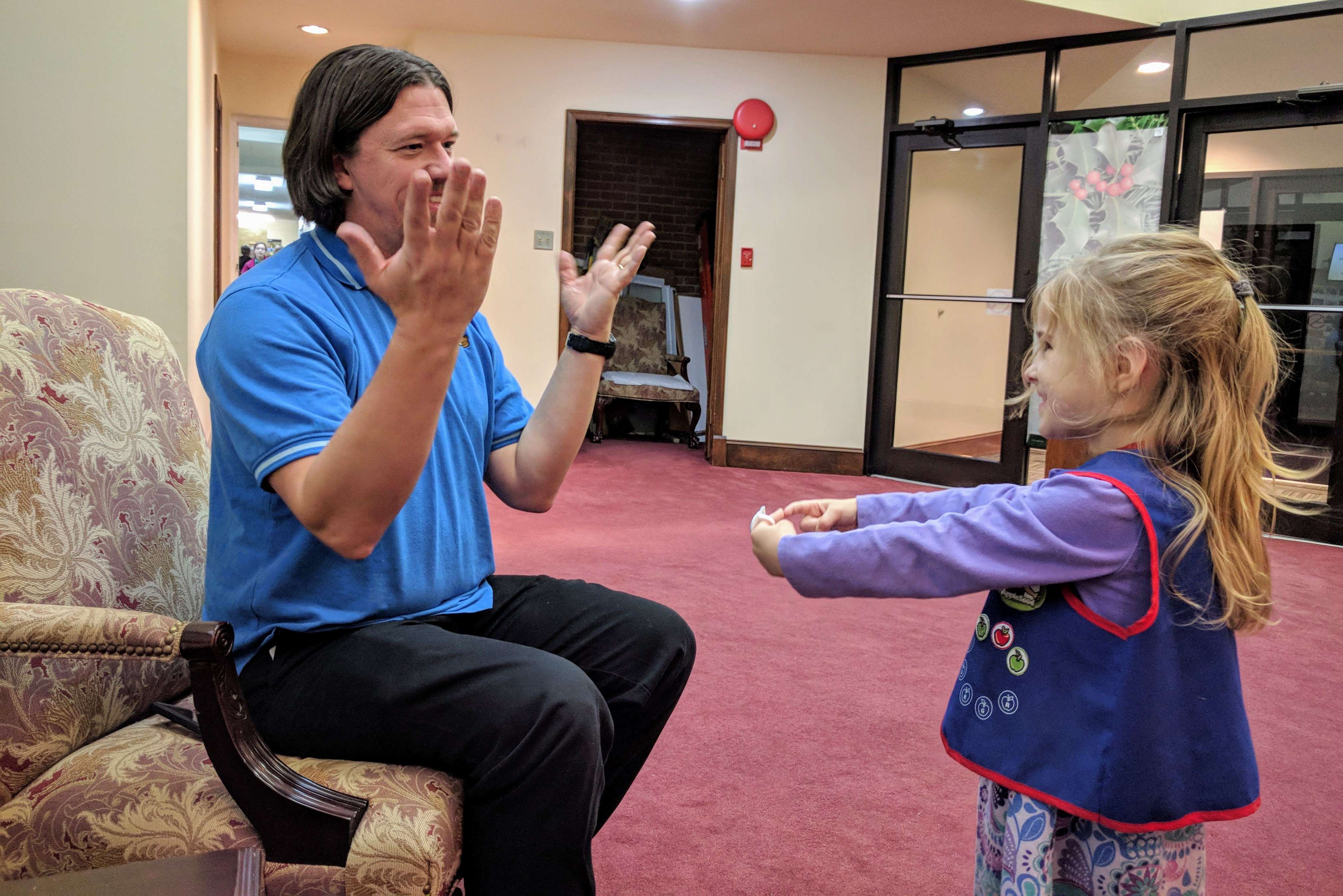 AWANA is an international evangelism and equipping ministry. The acronym, AWANA, is based on 2 Timothy 2:15: "Approved Workmen Are Not Ashamed, but instead, are able to rightly handle the Word of Truth." Awana offers a fun, proven approach for early evangelism and discipleship. Scripture-based programs and exciting games attract families, promote Bible literacy, and helps kids develop lifelong faith in Christ.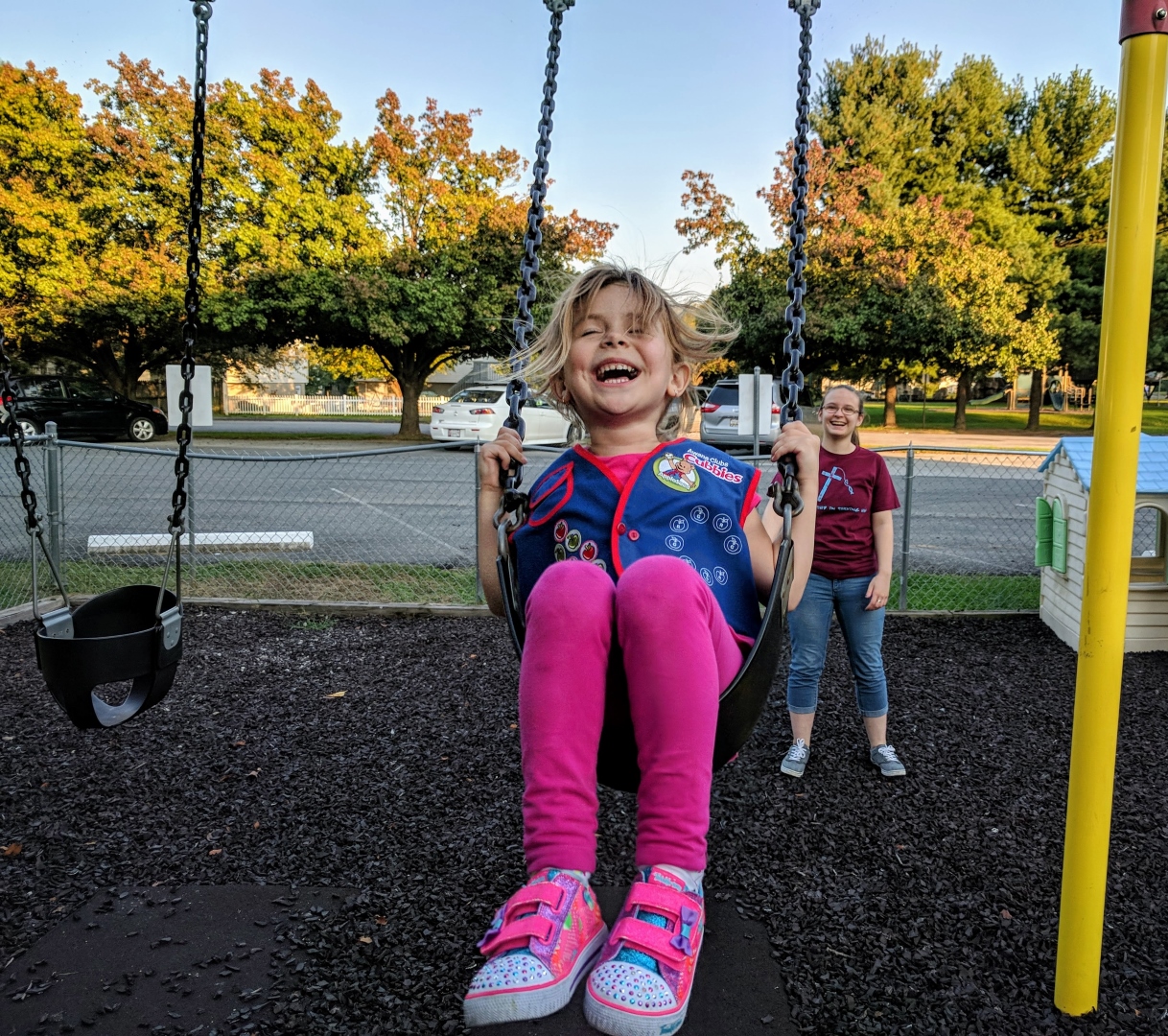 Our Awana club is for kids ages 2 up to high school. A quick summary of the clubs and age groups:
Puggles: ages 2
Cubbies: ages 3-4
Sparks: kindergarten-2nd grade
Truth & Training: 3rd-6th grade
Trek: middle school
Journey: high school
We meet September through May on Sunday evenings 5:30 p.m. - 7:00 p.m. (Sparks up through Journey meet until 7:15 p.m.) Our evening starts off with our opening flag ceremony and announcements. Then the clubbers all break up into their individual clubs for handbook time, Bible lessons, and games.
Our commander is Mark Estep. His wife, Cindy, is our secretary.
If you are interested in helping out with Awana, we'd love to have you!