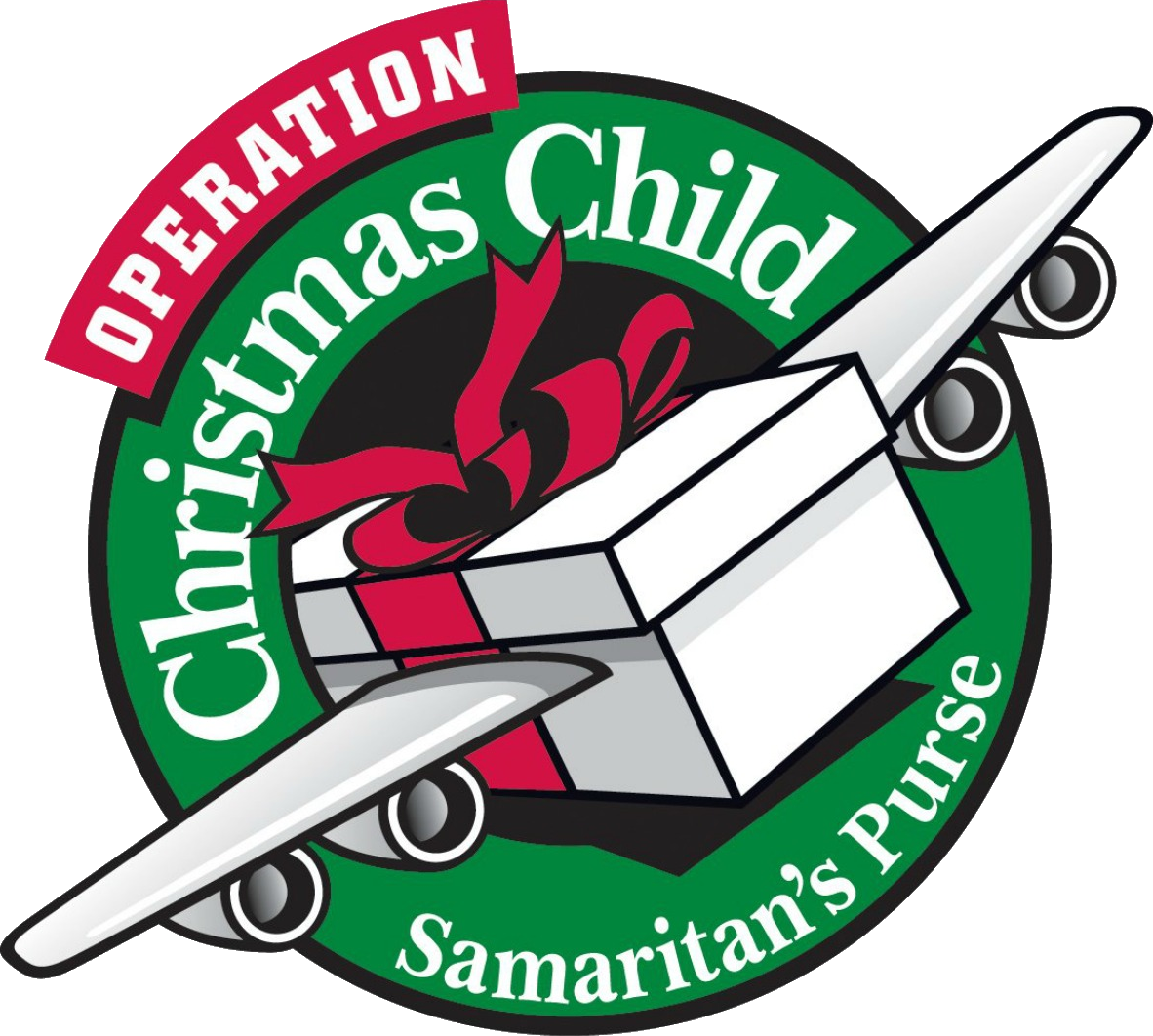 What We Do
This is a ministry that sends shoeboxes filled with gifts to children all around the world who have been affected by war, poverty, famine, natural disasters, and disease. The shoeboxes are filled with toys, school supplies, and hygiene items. By sending these gifts, we are reaching out to these children and those in their community and spreading the Gospel.
---
Sending a Shoebox
When sending a shoebox, you first need to pick a gender and age group. Shoeboxes are either for a boy or girl in the following age groups:
2-4 years old
5-9 years old
10-14 years old
Once you have your age group and gender selected, you can purchase and/or make items to fill up the shoebox. Visit this link to learn which items are allowed, especially if you are new to packing a shoebox.
When packing a shoebox, please include the $9 shipping donation. This amount helps with the shipping cost of sending the shoebox. Click here to download regular labels online for your box and include a check or cash to cover the cost, or you can purchase a label online that allows you to track where your shoebox goes.
If you'd like, you may include a photo of yourself and personal note for the child. If you would like for the child to write to you, we suggest you use the church's address for safety precautions.
All shoeboxes are due back at the church by November 3.
For detailed instructions on packing shoeboxes, you can visit the offical website.