Men's Softball: 2018 Season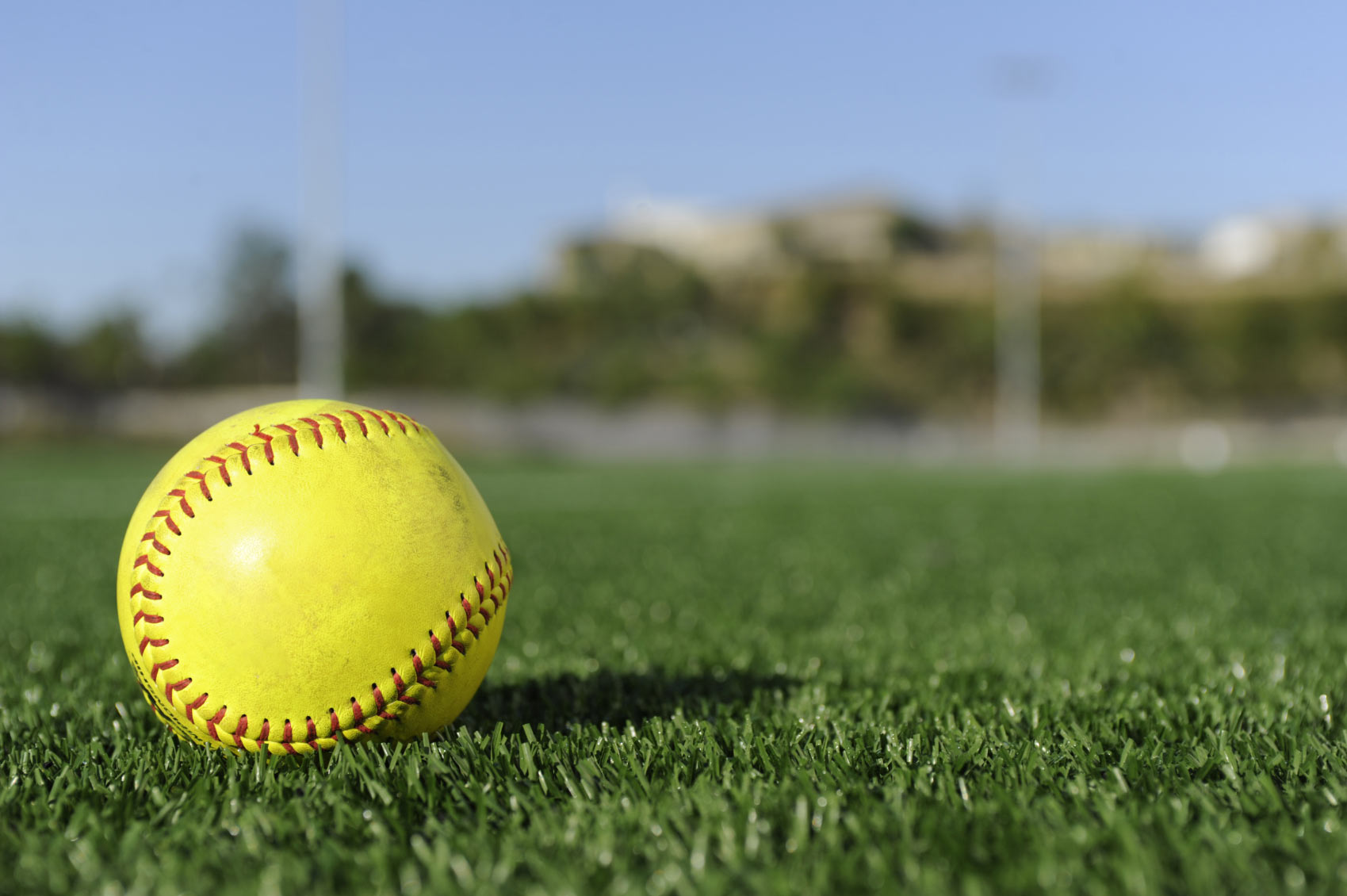 Calling all men! Softball season is coming upon us quickly. We are seeking anyone interested in playing in the Frederick Men's Christian Softball League (FCSL). This is a great opportunity to get outside and enjoy God's creation and fellowship with other Christian men. Invite your friends to join us!
Requirements:
Must be age 14+ by the start of the season (April 13)
Must provide contact info: name, address, phone, email
League fee of $30-40 (cost depends on number of players)
The season runs for 15 weeks from April to mid-August. We play a double-header every Friday night at Pinecliff Park at either 6:15 p.m. or 8:30 p.m. The end-of-season tournament is currently scheduled for August 10-11.
If you are interested or would like more information, please contact Tony or Jeff Hazelwood. You can contact us to get their information.