Missions at Home & Abroad
South End Baptist Church is striving to be an Acts 1:8 church by proclaiming Christ "in Jerusalem, Judea, Samaria, and to the uttermost parts of the earth." We are committed to sharing the gospel of Jesus Christ in the City of Frederick, throughout Frederick County and the State of Maryland, as well as across the Unites States and around the world.
"but you will receive power when the Holy Spirit has come upon you; and you shall be My witnesses both in Jerusalem, and in all Judea and Samaria, and even to the remotest part of the earth." -Acts 1:8
Local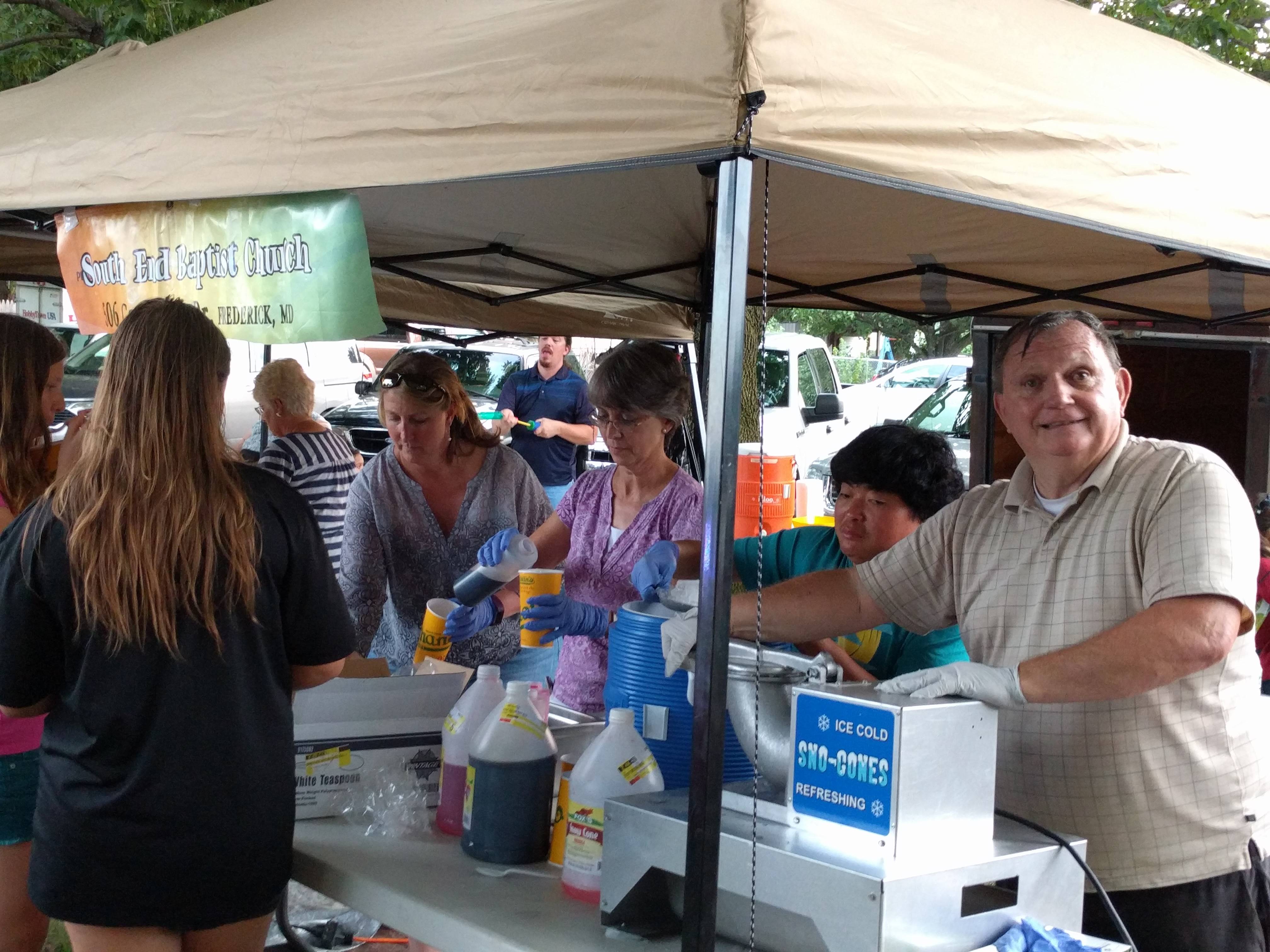 We work with the Frederick Religious Coalition for Human Needs which enables us to help the downtrodden and hurting of Frederick. Within Maryland, South End is affiliated with the Blue Ridge Baptist Association and the Baptist Convention of Maryland/Delaware.
National
We support cooperative mission activities with our prayers, our volunteer participation, and financial support. Through ongoing partnerships with organizations like the North American Mission Board (NAMB), Southern Baptist Disaster Relief (SBDR) and Samaritan's Purse we are able to help meet the physical and spiritual needs of thousands right in our own country.
International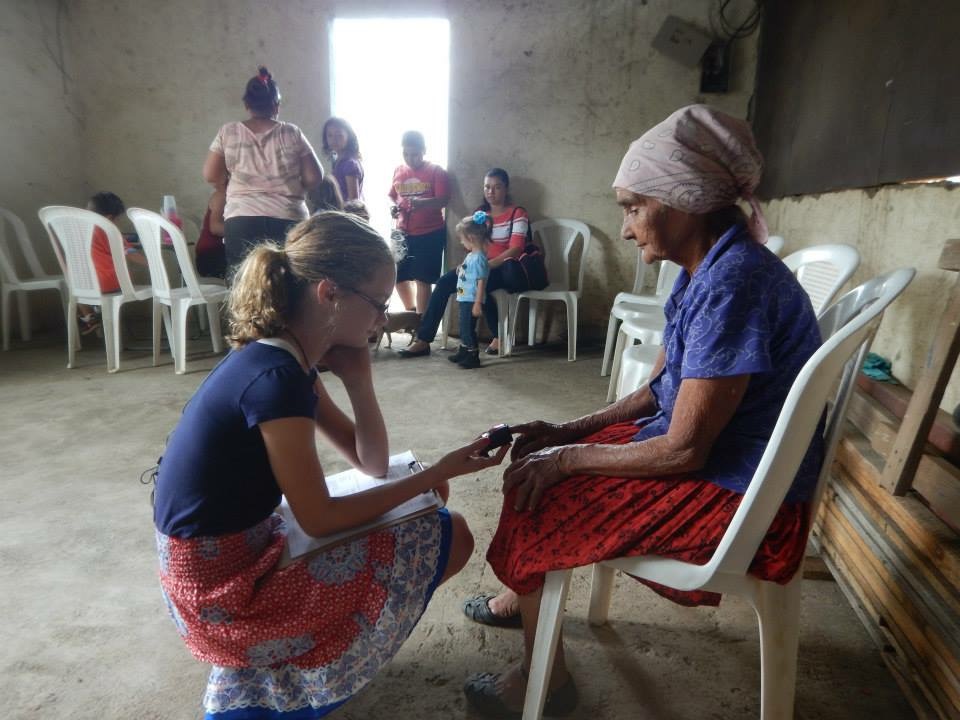 We support missionaries in other countries. In fact, our former pastor Jason Lang and his family serve as missionaries in Nicaragua. You can learn more about the Lang Family's ministry on their website.