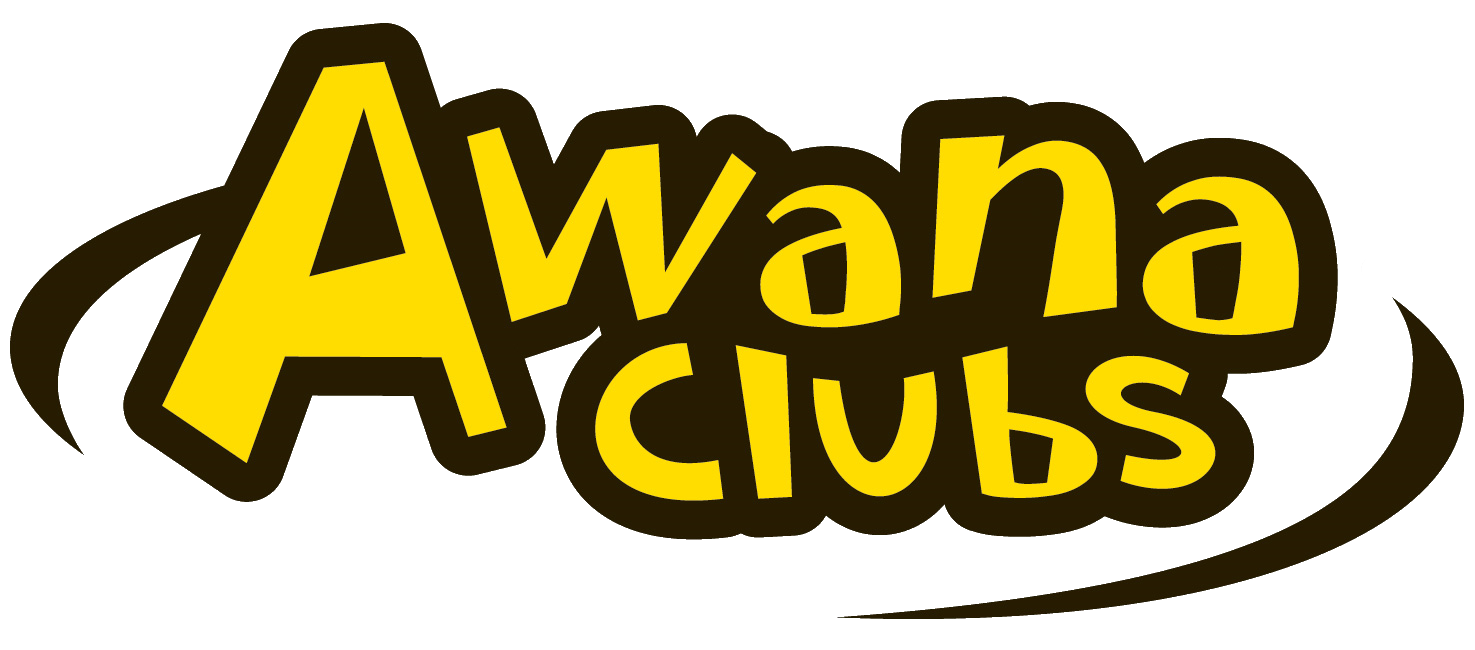 Upcoming Events:
Twin/Pair Night: October 21. All clubbers are invited to show your creativity on this theme night! Partner up with a friend for a creative twin/pair duo!
Grand Prix: T&T welcomes all clubbers to participate in a Grand Prix race. Clubbers will create their very own Grand Prix race cars from kits consisting of a block of wood and a set of wheels and axles. They will then go head-to-head with other clubbers' cars on race day. Car design/construction days will be on October 12, 19, and 26, 6:30-8:30 p.m. We ask that clubbers attend at least two of these dates. The race day will be on Friday, November 9, at 6:30 p.m. We will have two divisions: T&T, and everyone else.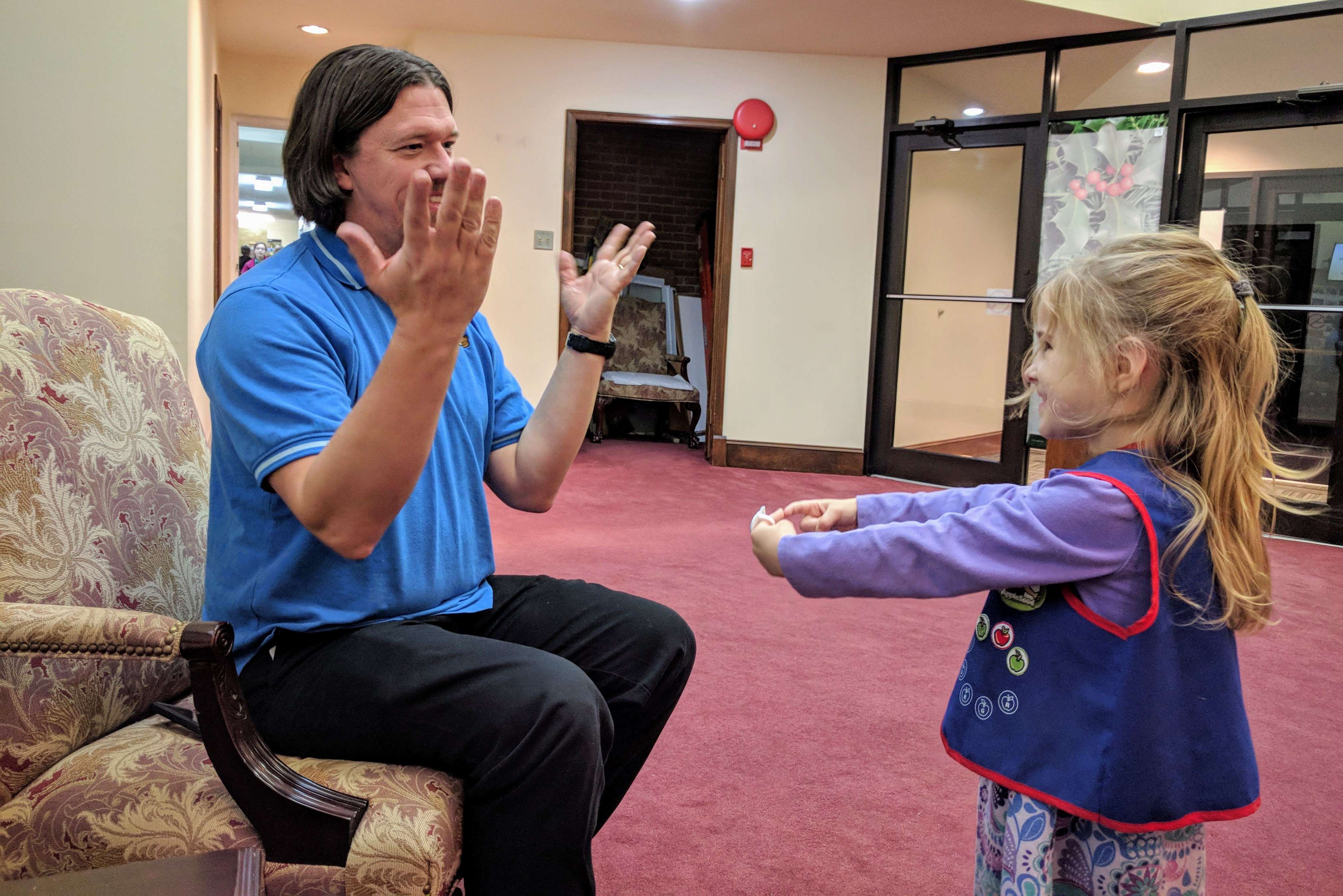 AWANA is an international evangelism and equipping ministry. The acronym, AWANA, is based on 2 Timothy 2:15: "Approved Workmen Are Not Ashamed, but instead, are able to rightly handle the Word of Truth." Awana offers a fun, proven approach for early evangelism and discipleship. Scripture-based programs and exciting games attract families, promote Bible literacy, and helps kids develop lifelong faith in Christ.
Our Awana club is for kids ages 2 up to high school. A quick summary of the clubs and age groups:
Puggles: ages 2
Cubbies: ages 3-4
Sparks: kindergarten-2nd grade
Truth & Training: 3rd-6th grade
Trek: middle school
Journey: high school
We meet September through May on Sunday evenings 5:30 p.m. - 7:00 p.m. (Sparks up through Journey meet until 7:15 p.m.) Our evening starts off with our opening flag ceremony and announcements. Then the clubbers all break up into their individual clubs for handbook time, Bible lessons, and games.
Our commander is Mark Estep. His wife, Cindy, is our secretary.
If you are interested in helping out with Awana, we'd love to have you!