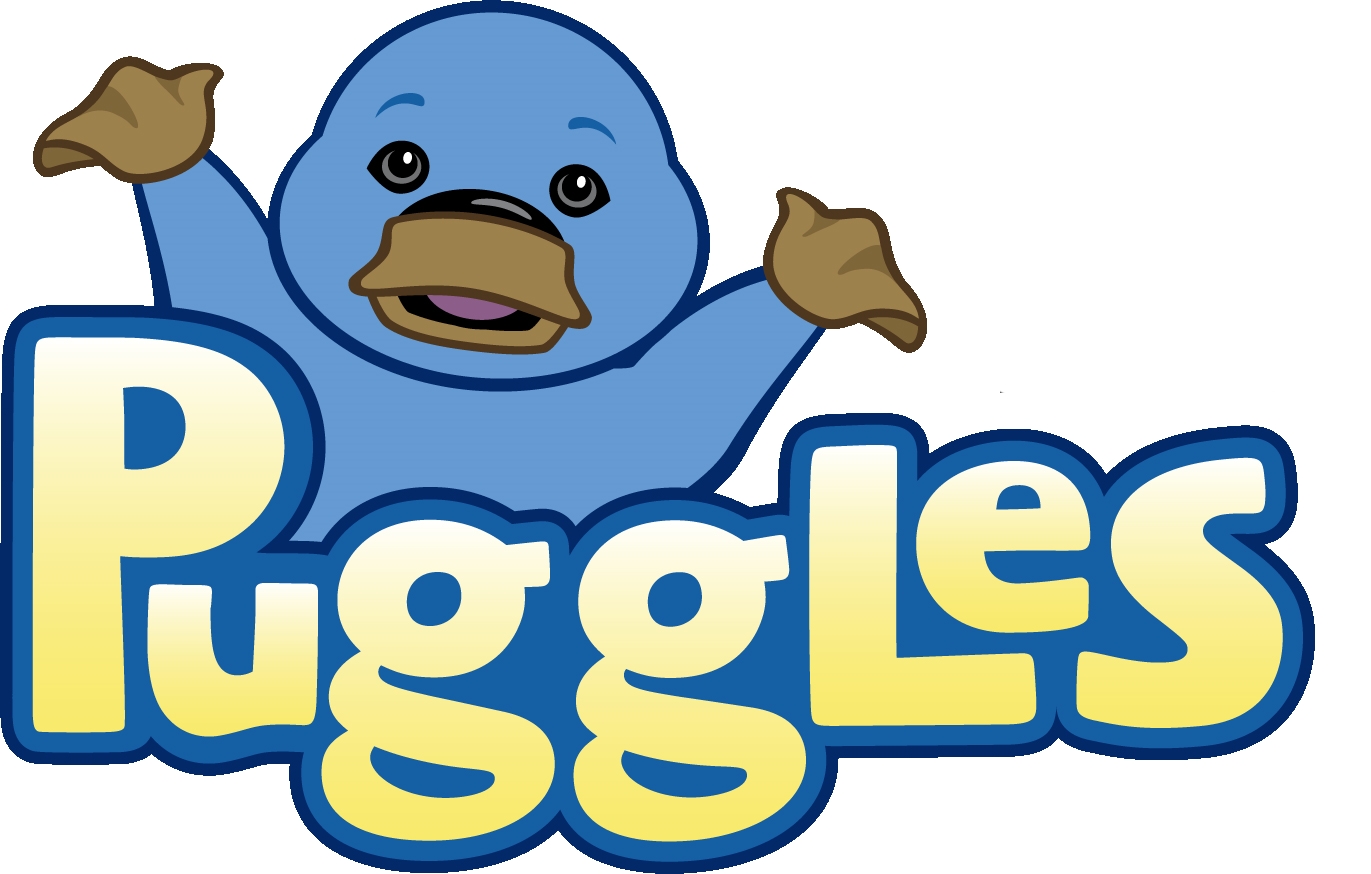 Puggles recognizes the learning ability of 2-year-olds by introducing biblical precepts at church and equipping parents to teach them at home. Toddlers love having their very own Awana club just like the older kids. While at club, kids will have fun singing songs and making crafts with their Puggles leaders. When weather permits we enjoy playing on the church playground right outside our classroom.
The director of our Puggles program is Tony Hazelwood.
You can visit Awana's official Puggles website to learn more about the program.