---
Youth Conferences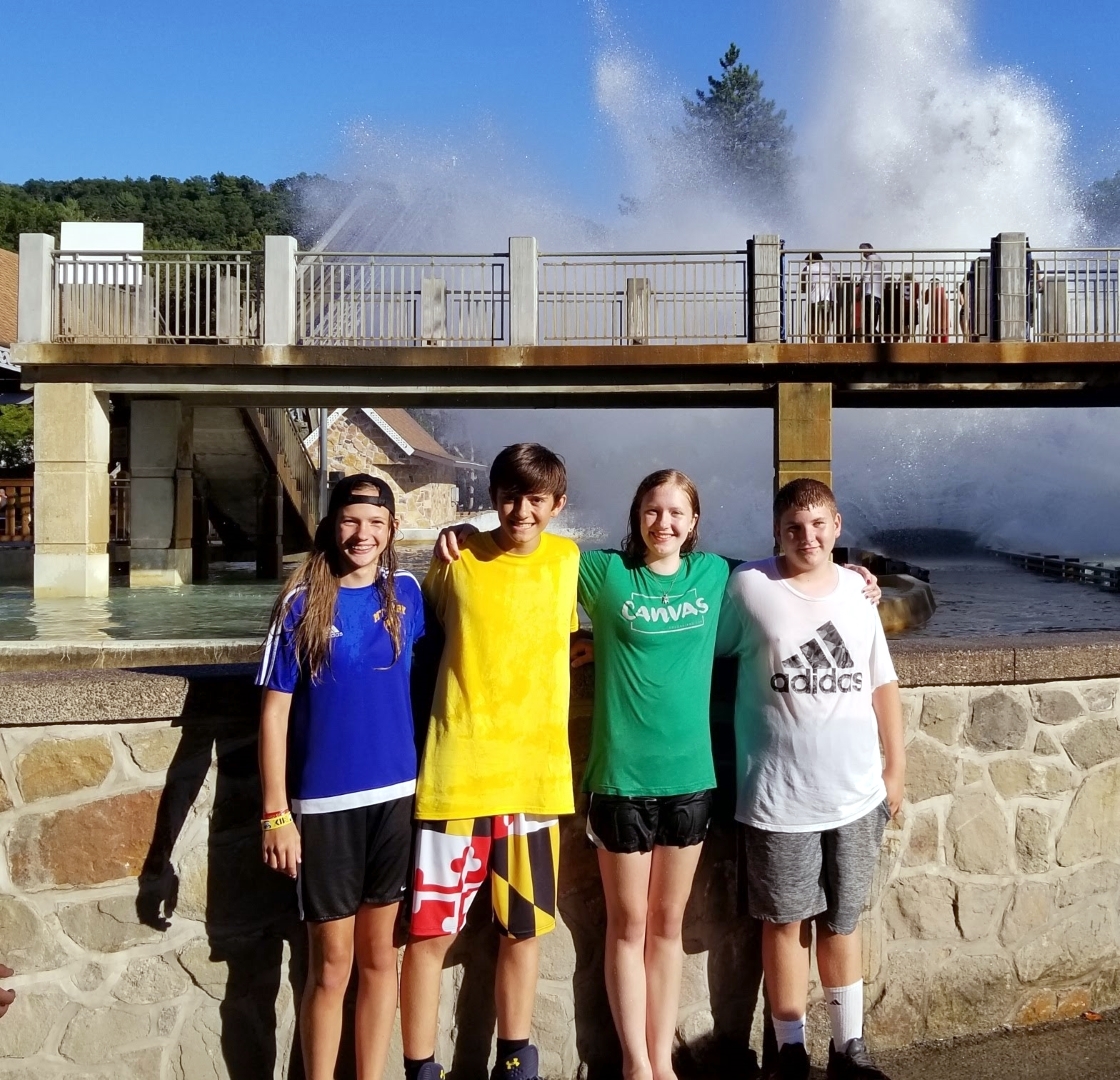 The four day summer event of awesomeness for middle school students designed to expand their faith, interact with 500 other Christian middle school students. There are interactive and fun activities coupled with Bible-based teaching and small group interaction.
Date: July 15-18, 2019
Location: Juniata College, Huntingdon, PA
Cost: $349 (Scholarships will be available...information coming!)


Move is a five day high school event held all over the country, designed to amplify the call of Christ on students' lives
to become kingdom workers.
Date: July 22-26, 2019
Location: Salisbury University, Salisbury, MD
Cost: $319 (Scholarships will be available...information coming!)